Community engagement
Providing high quality healthcare to community members from all areas of society is very important to us—especially those who have difficulties in accessing the services that they need. By stepping into the 'real world', we deliver a wide range of healthcare initiatives and community events throughout the year, such as back-to-school and holiday paediatric health checks, Indigenous well persons health checks, and health services for people experiencing homelessness.
Our on-campus and in-school activities for middle and secondary students from low socioeconomic, regional and Indigenous communities seek to not only raise awareness of health issues, but also to build aspiration for health-related tertiary study.
Community outreach initiatives provide valuable real world learning experiences to our students who go on to join the healthcare workforce. These unique opportunities allow them to draw on their own diverse personal experiences, and learn from others about varying and complex community needs.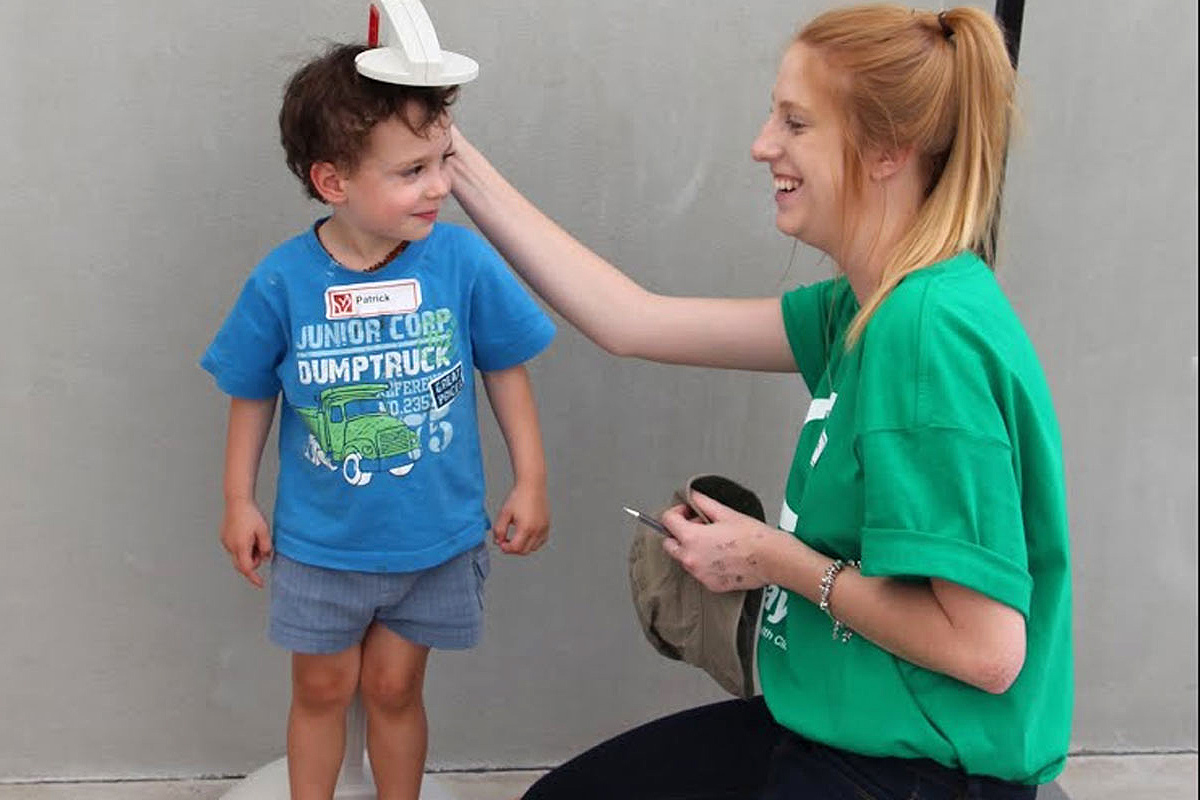 Connect with us

Find us at
Kelvin Grove
44 Musk Avenue
Kelvin Grove QLD 4059 Australia