Research
Research is conducted in QUT Health Clinics facilities by researchers from many disciplines. All research is subject to QUT Ethics approval and QUT's Information Privacy policy.
If you are interested in participating in any of the research projects listed below, please refer to the linked Participant Information Sheet or contact us by emailing healthclinics@qut.edu.au and we will pass your message on to the lead researcher.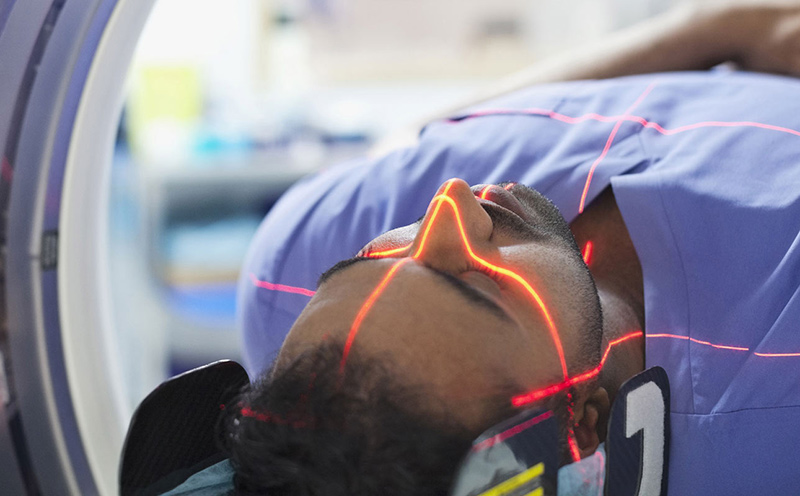 Current projects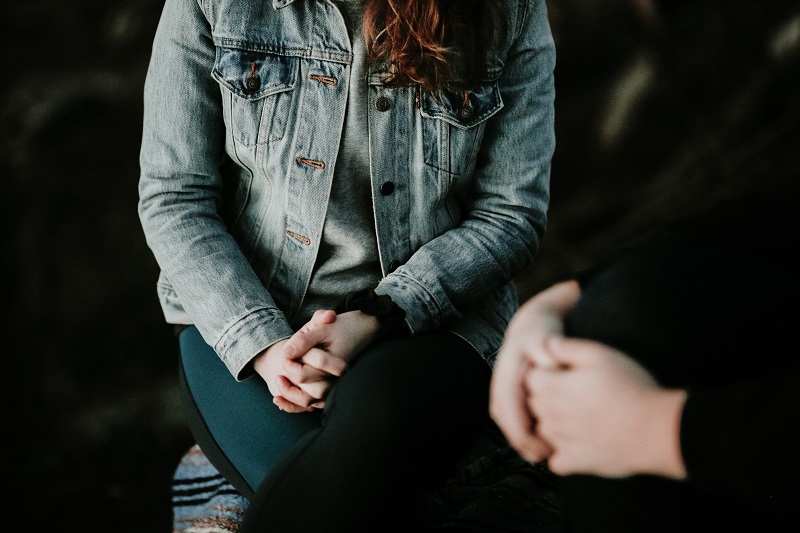 The deaf client in therapy: Does it really matter who translates your feelings?
Recruiting QUT students only: This study examines the role of Auslan interpreters in therapy.
Student recruitment: through Mar 2021
Lead researcher: Renata Meuter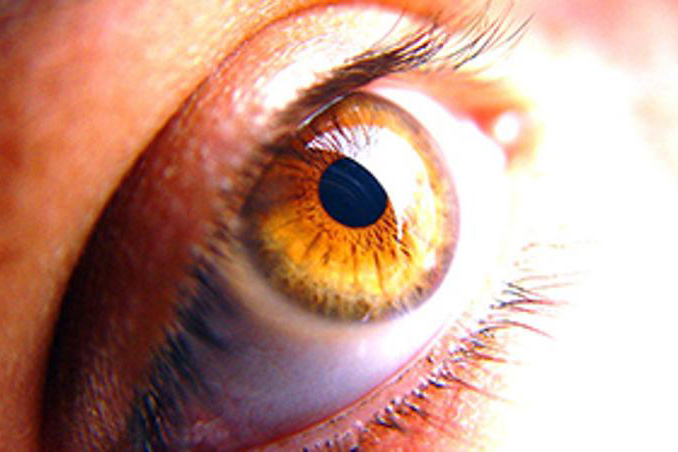 Retinal photoreceptor contributions to circadian rhythms
This study aims to understand the impact of eye health on sleep patterns.
Participant recruitment: through Dec 2020
Contact: Sunila Dumpala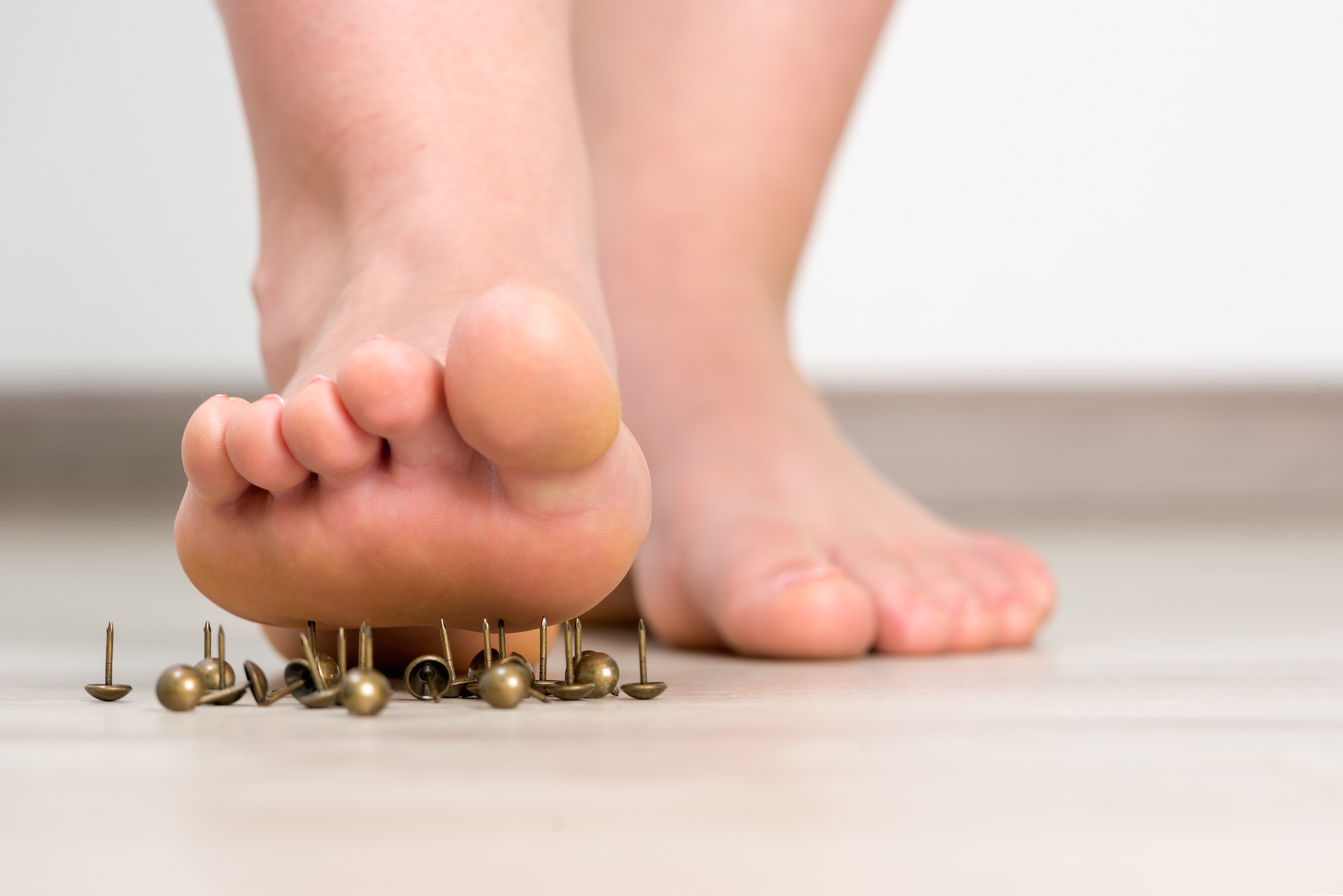 Chemotherapy Induced Peripheral Neuropathy clinical trial
This clinical trial aims to identify which self-managed treatments (heat or massage) reduce the symptoms of peripheral neuropathy.
Participant recruitment: through July 2020
Lead researcher: Patsy Yates
Connect with us

Find us at
Kelvin Grove
44 Musk Avenue
Kelvin Grove QLD 4059 Australia