Research
Research is conducted in QUT Health Clinics facilities by researchers from many disciplines. All research is subject to QUT Ethics approval and QUT's Information Privacy policy.
If you are interested in participating in any of the research projects listed below, please refer to the linked Participant Information Sheet or contact us by emailing healthclinics@qut.edu.au and we will pass your message on to the lead researcher.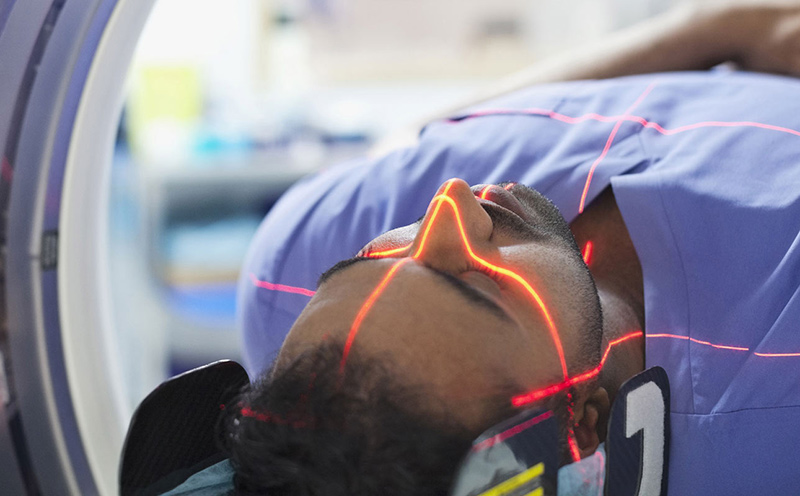 Current projects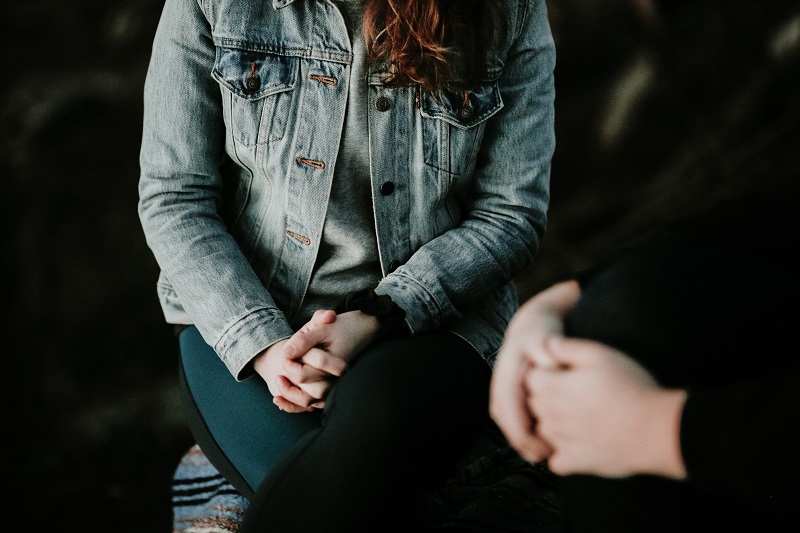 The deaf client in therapy: Does it really matter who translates your feelings?
Recruiting QUT students only: This study examines the role of Auslan interpreters in therapy.
Student recruitment: 31 December 2021
Lead researcher: Renata Meuter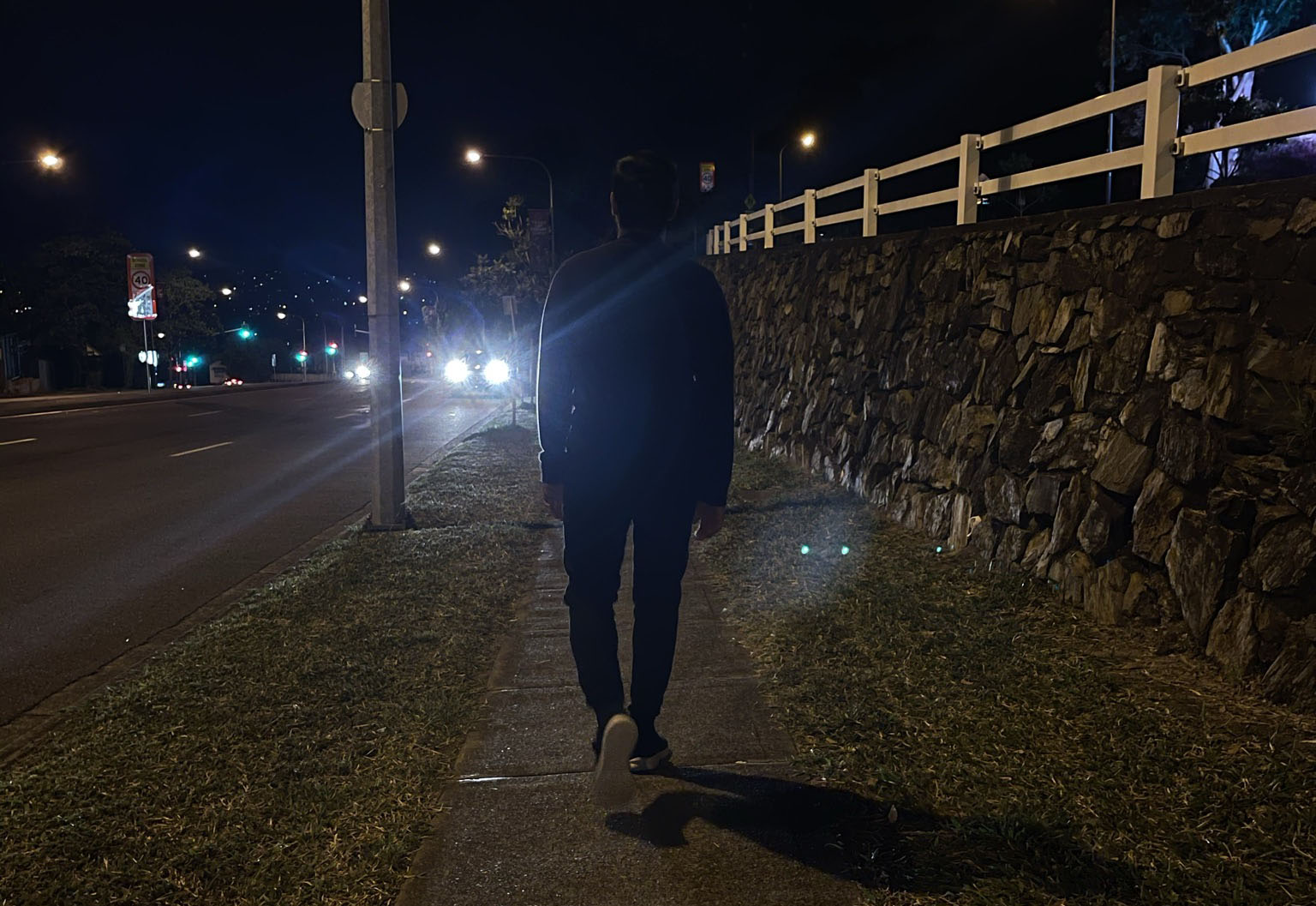 Performance of Vision-Related Everyday Activities under Low Lighting Conditions
This study aims to measure the performance of vision-related everyday activities under low light levels and to compare performance for those with and without various eye conditions.
Project end date: 1 December 2022
Contact: Dinesh Venugopal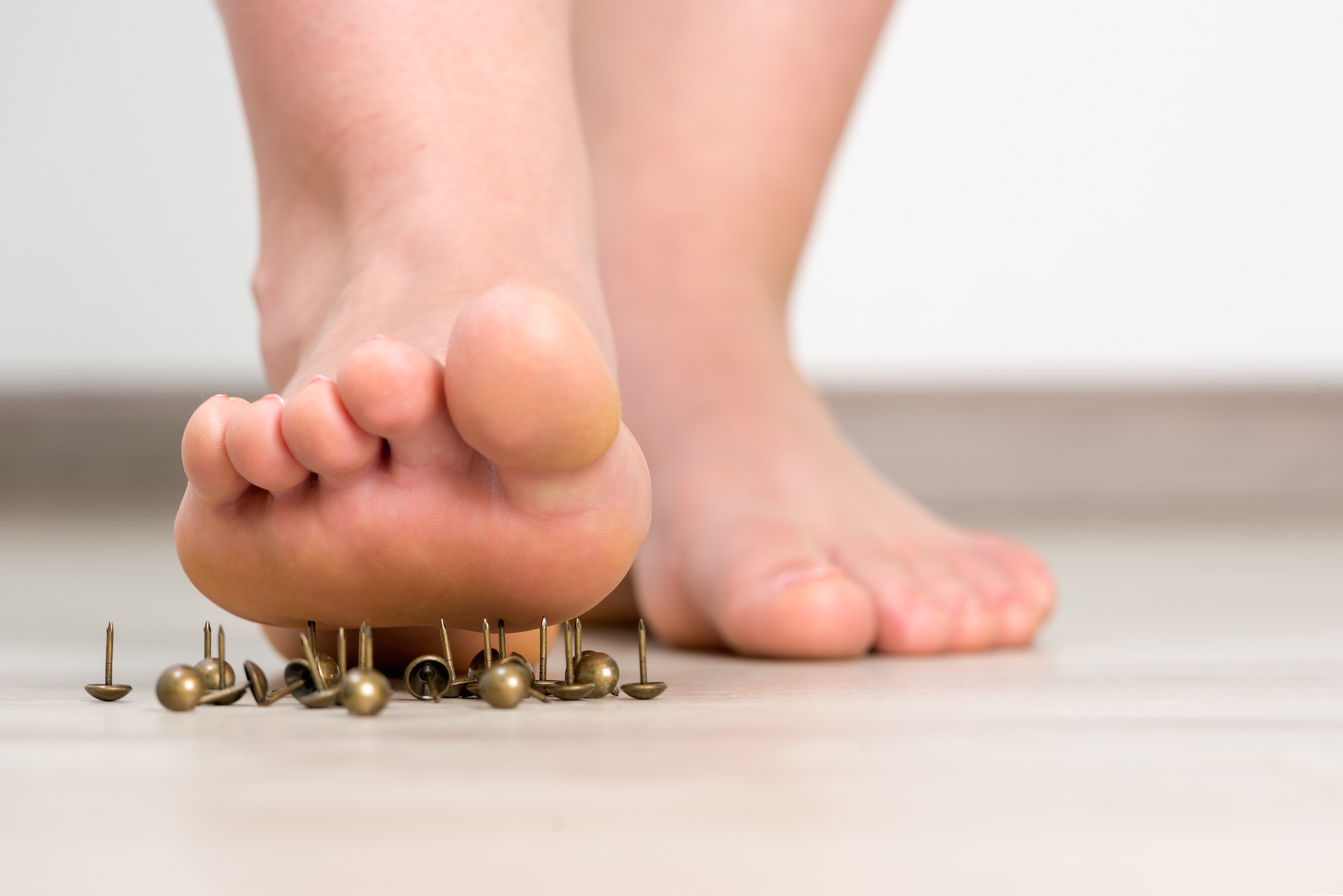 Chemotherapy Induced Peripheral Neuropathy clinical trial
This clinical trial aims to identify which self-managed treatments (heat or massage) reduce the symptoms of peripheral neuropathy.
Participant recruitment: through July 2021
Lead researcher: Patsy Yates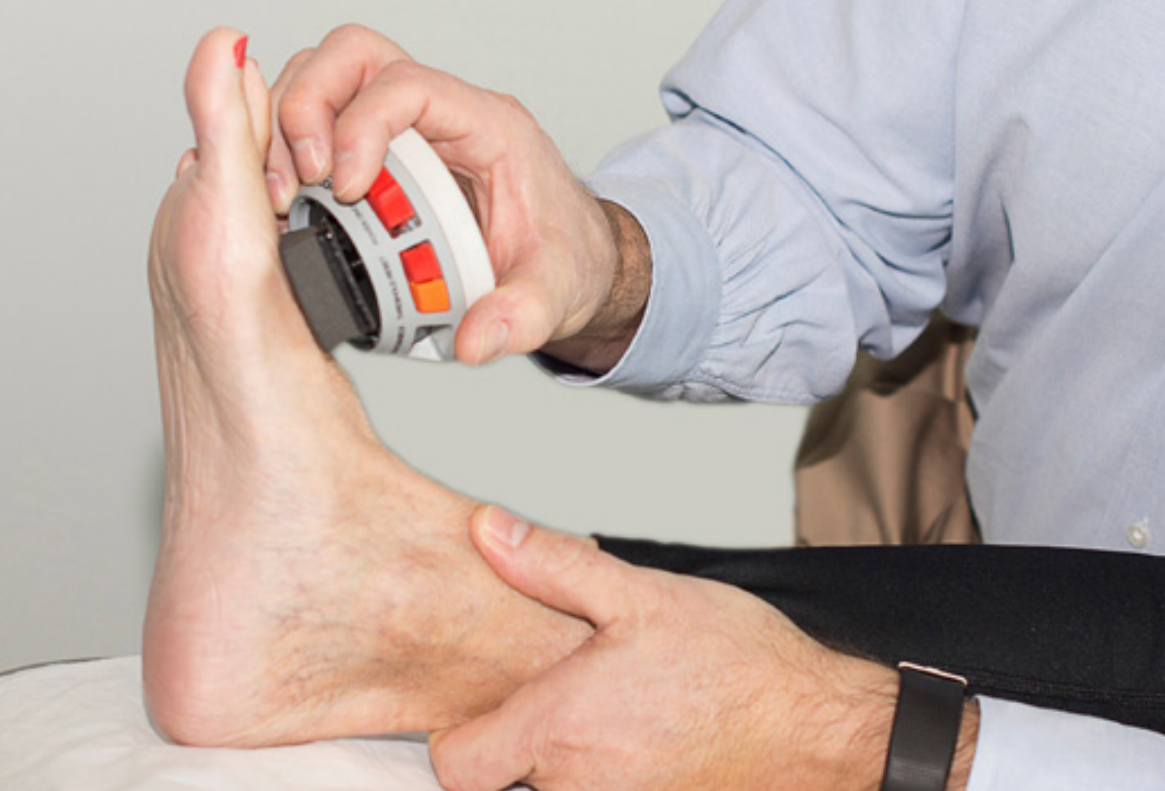 The reliability of using two handheld dynamometers in measuring lower limb musclestrength in health adults and elderly
This study aims to investigate the reliability of clinical- and laboratory-based handheld dynamometers in measuring lower limb muscles strength, and to identify if they can measure the strength differences between healthy adults and healthy elderly.
Participant recruitment: through 1 August 2021
Lead Researcher: Yuet Yee Or
Connect with us

Find us at
Kelvin Grove
44 Musk Avenue
Kelvin Grove QLD 4059 Australia